A method for rapid activation SLEP Furnace, characterized in that: (1) increase half-heated air into the furnace volume, the heating temperature was subsequently raised by a half furnace 900 ° C to 950 ° C; air is added through the air duct by the blower SLEP semi heating furnace, the combustible gas activation resulting combustion generates heat to increase the furnace temperature, the furnace body in a safe range, to adjust the frequency of the blower, blower speed control, to control the amount of air into the control furnace temperature; by adjusting the blower the frequency and size of air valve opening, so that the furnace temperature was controlled at SLEP .950 0C; (2), changing the air distribution SLEP furnace waste heat boiler location, to improve the utilization efficiency of the exhaust gas, so that the steam production is increased; the furnace exhaust SLEP position with the wind exhaust duct is provided in the middle thereof, using SLEP furnace exhaust heat of preheated air was added to make the waste heat boiler, and then into the combustion furnace exhaust steam SLEP the waste heat boiler, waste heat boiler to avoid temperature drops, the exhaust gas using improved efficiency and steam production, the steam pressure to 0.45MPa; (3), shortening the discharge interval SLEP furnace, the activated time from 72h to 60h or less; due to water vapor Increased steam supply, combined with the activation temperature is increased, greatly increased rate of activation, then according to indicators product discharge interval is gradually shortened, the activated time to less than 60h. SLEP furnace cocok untuk produksi berbagai jenis karbon granular, kondisi proses stabil, kualitas produk seragam, kinerja adsorpsi baik, produksi berbagai arang aktif canggih, kapasitas produksi besar, otomatisasi mekanik dapat direalisasikan, bahan bakar tidak diperlukan, umur tungku yang panjang dan sebagainya. Jadi itu banyak digunakan dalam produksi karbon aktif granular internasional.
Metode aktivasi tungku SLEP adalah metode pengaktifan uap dan gas buang secara bergantian. Tungku SLEP terutama terdiri dari tubuh tungku, regenerator, segel air, pengumpan, dan cerobong asap.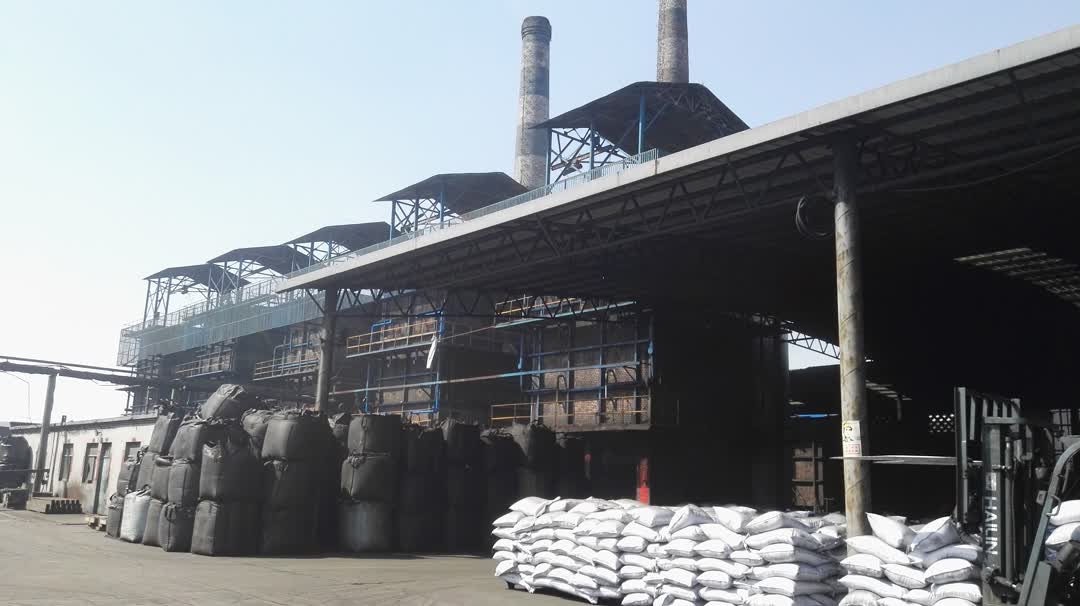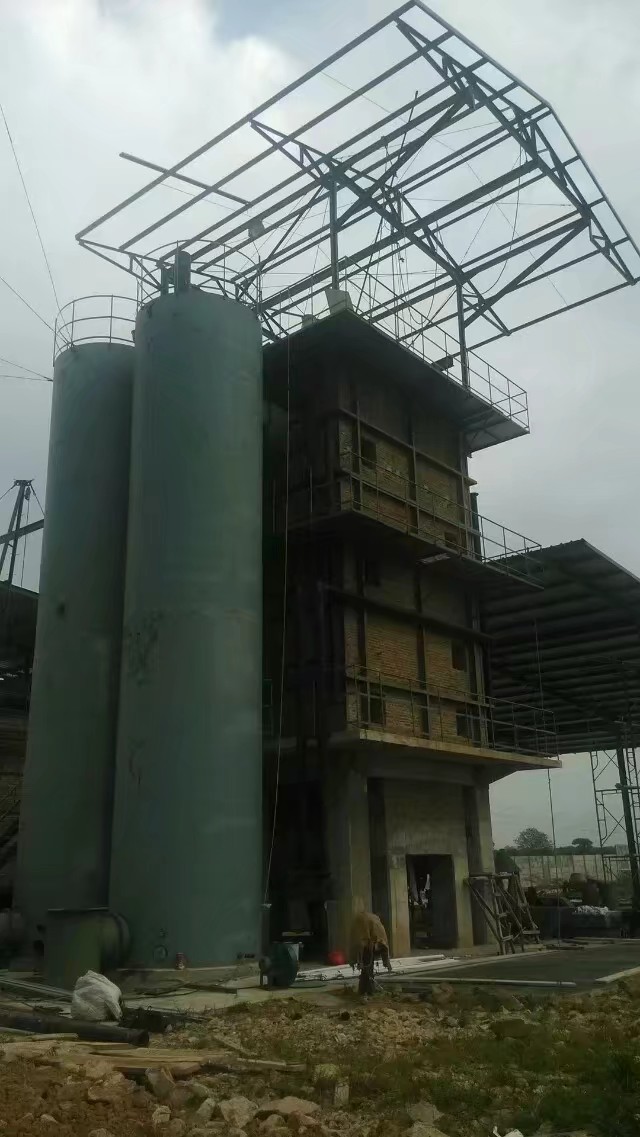 Selain itu, perusahaan kami juga menjual Rotary Carbonization Furnace, Activated Carbon Regeneration Furnace (Pemanasan eksternal) dan proses pencocokan pabrik penggilingan tepung karbon aktif, Peralatan Dedusting karbon aktif, Peralatan Penghancur karbon aktif, Peralatan Konveyor karbon aktif, Peralatan Konveyor karbon aktif, Peralatan Pengeringan karbon aktif.
Ponsel: +8613153736907 +8613153738637
WeChat: +8615864124409
Alamat: No. 024, Quan Fulu West, Kabupaten Surabaya, Jining, Shandong
Negara: Cina
Jika Anda memiliki pertanyaan, silakan kontak dengan kami secara langsung. Selamat datang, Anda dapat mengunjungi Pabrik kami. Untuk pertanyaan, Silakan kirim surat langsung kepada kami.
Kategori Produk : Peralatan Produksi Karbon Aktif > SLEP Furnace